Help individuals, families, and societies to better cope with life challenges related to illness and health, by promoting rigorous science, precise interventions, and close collaborations.
The annual Synergy Expert Meeting is organised to provide an opportunity for synergistic discussion between health psychologists conducting research in core fields of their discipline. The focus is on advancing the standard of work within the field by pooling expertise, sharing critical evaluation, and stimulating networking and collaborative research between researchers from all over Europe in an informal and supportive atmosphere. The aim is to develop improved theoretical and methodological approaches, as well as practical applications relevant to the topic of each Synergy Expert Meeting. It is an opportunity for researchers to present their research for in-depth discussion with other experts in the same field in a friendly and relaxed atmosphere. By focusing on a core topic on which all participants have some expertise and have conducted research (published and unpublished), we expect to reach a shared understanding of the strengths, weaknesses, and opportunities in the area. We hope that this will influence future research and its application. Synergy was founded in 2002, and in 2022, we celebrate our 20-year anniversary. The Synergy Board was formed in 2009 (before then, Synergy was organised by two local organisers every year).
For information about the Synergy Grant please follow this link.
For upcoming and past Synergy Expert Meetings please follow this link.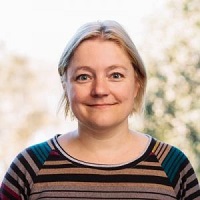 Netherlands, active since 2020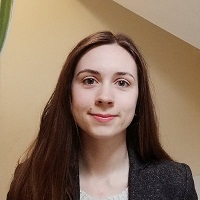 Liaision Officer and Grant Master
Lauren Gatting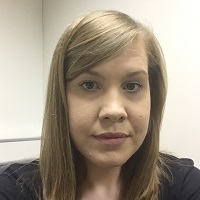 Belgium, active since 2018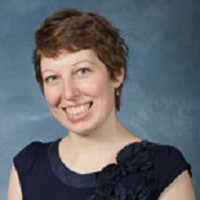 Evaluation and Dissemination Officer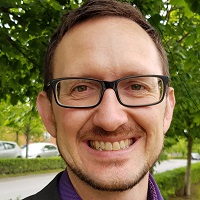 Ireland, active since 2021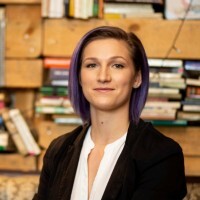 Slovakia, active since 2022
The following people, who have been active for Synergy in the past, constitute the current Synergy Advisory Committee: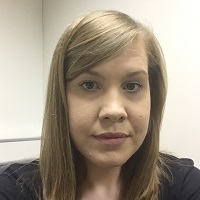 Liaison Officer and Grant Master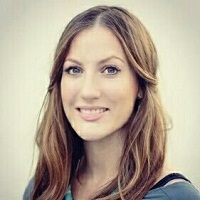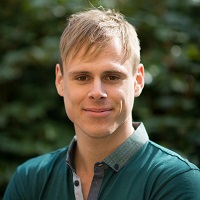 Evaluation and Dissemination Officer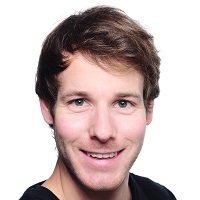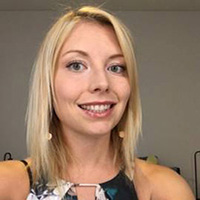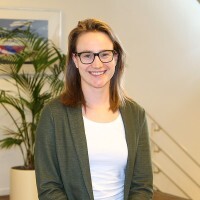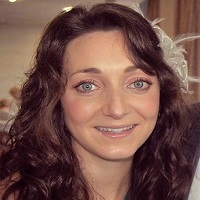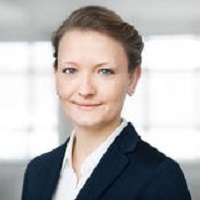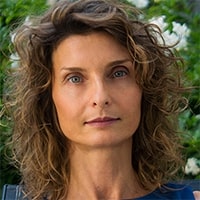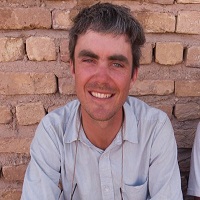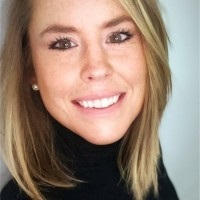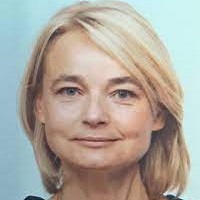 Chair and SIG Officer, Liaison Officer and Grant Master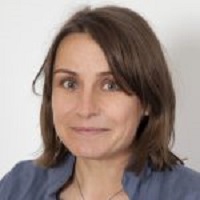 Application & Communication Officer