Help individuals, families, and societies to better cope with life challenges related to illness and health, by promoting rigorous science, precise interventions, and close collaborations.
The CREATE committee is a team of volunteers, who are elected from and by the members of the EHPS. The CREATE committee coordinates CREATE activities and represents the interests of early career researchers within the EHPS.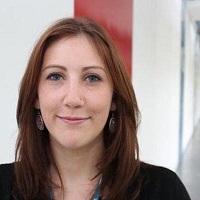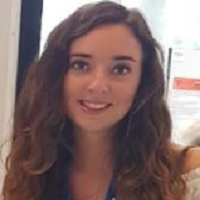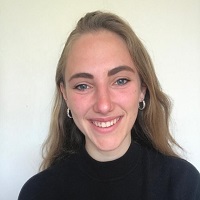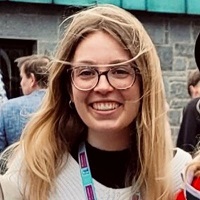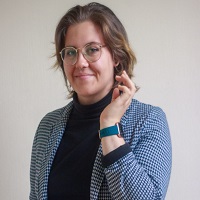 Previous Create Committees
In the past years, a number of amazing EHPS ECRs were members of the CREATE committee.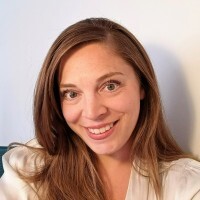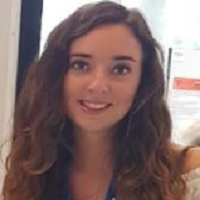 grant master and liaison officer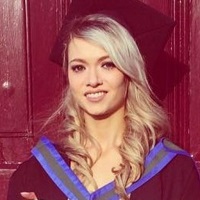 Milou Fredrix, The Netherlands, chairperson
Matthias Aulbach, Finland, grant master and liaison officer
Jane Murphy, Ireland, secretary
Emma Carr, Ireland, treasurer
Lauren Gatting, UK, application manager/communications officer
Claire Reidy, UK, webmaster
Laura König, Germany, chairperson
Matthias Aulbach, Finland, grant master and liaison officer
Milou Fredrix, Ireland, secretary
Emma Carr, Ireland, treasurer
Lauren Gatting, UK, application manager/communications officer
Claire Reidy, UK, webmaster
Laura König, Germany, chairperson
Johanna Nurmi, Finland, grant master and liaison officer
Milou Fredrix, Ireland, secretary
Emma Carr, Ireland, treasurer
Lauren Gatting, UK, application manager/communications officer
Diana Hilda Hohl, Germany, webmaster
Laura König, Germany, chairperson
Johanna Nurmi, Finland, grant master and liaison officer
Milou Fredrix, Ireland, secretary
Eimear Morrissey, Ireland, treasurer
Stephen McIntyre, UK, application manager/communications officer
Diana Hilda Hohl, Germany, webmaster
Jorinde Spook, Netherlands, chairperson
Alden Lai, USA, grant master
Jan Keller, Germany, treasurer
Laura König, Germany, secretary
Silja-Riin Voolma, Estonia, application manager/communications officer
Diana Hilda Hohl, Germany, webmaster
Phil Jefferies, Ireland, chairperson, webmaster
Alden Lai, USA, grant master
Jan Keller, Germany, treasurer
Filipa Teixeira, Portugal, secretary
Jorinde Spook, Netherlands, application manager
Angela Rodrigues, UK, chairperson
Alden Lai, UK/Japan, grant master
Jan Keller, Germany, treasurer
Filipa Teixeira, Portugal, secretary
Jorinde Spook, Netherlands, application manager
Phil Jefferies, Ireland, webmaster
Angela Rodrigues, UK, chairperson
Dominika Kwasnicka, UK, grant master
Gudrun Sproesser, Germany, treasurer
Lena Fleig, Germany, secretary
Pamela Rackow, Switzerland, application manager
Phil Jefferies, Ireland, webmaster