Help individuals, families, and societies to better cope with life challenges related to illness and health, by promoting rigorous science, precise interventions, and close collaborations.
The EHPS National delegates
The EHPS encourages the health psychology society in each country to nominate a national delegate who see to the specific needs of the EHPS local members. In the map below you can locate your local national delegate by clicking on the relevant red marker.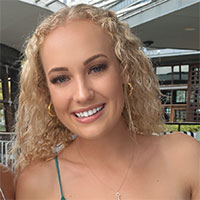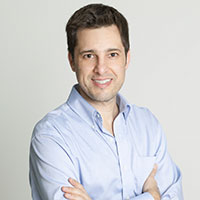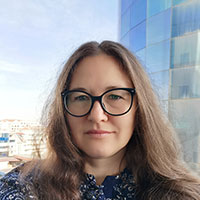 Bulgaria
Anna Alexandrova-Karamanova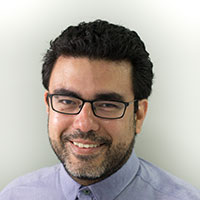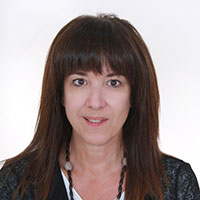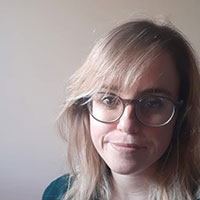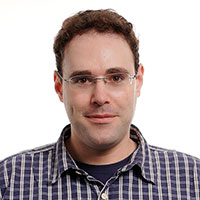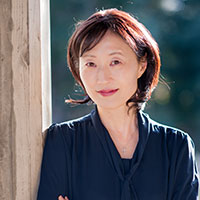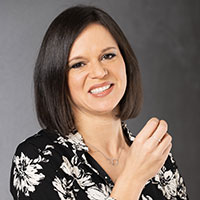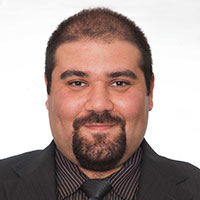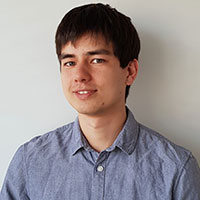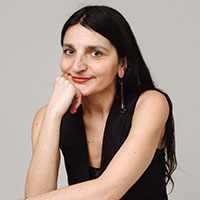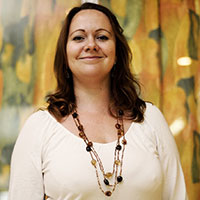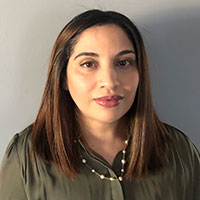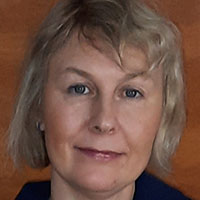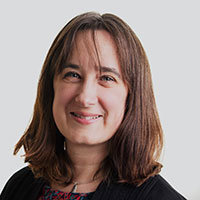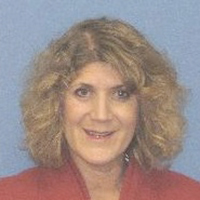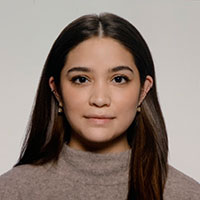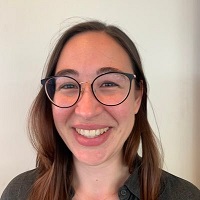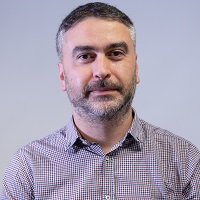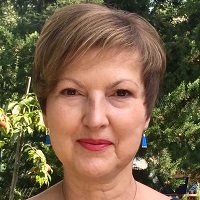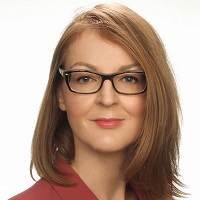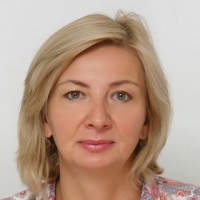 North Macedonia
Dimitrinka Jordanova Peshevska