Support the EHPS to deliver its aim of helping individuals, families, and societies to better cope with life challenges related to illness and health, by promoting rigorous science, health promotion interventions, and close collaborations.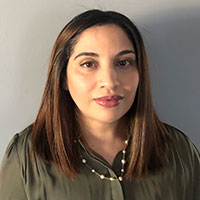 Rizwana Roomaney
Stellenbosch University
National Health Psychology Organization
Other key Organisations and Associations
Health Psychology training programs
Practical Health Psychology Blog
No formal health psychology. The national society now has a Health Psychology Special Interest Group.
Psychological Society of Southern Africa (PSYSSA)